The Crivitz Pharmacy team of professionals and pharmacists serve a mission; become part of something special and make a difference in the lives of people through medication therapy every day. We are your neighbor, your friend and your pharmacy! Locally Owned. Locally Operated. Locally Loved.
In addition to our Retail Pharmacy, we have a Long Term Care Department that does retail blister packaging as well as for Assisted Living Facilities, Community Based Residential Facilities, Adult Family Homes and Retirement Communities.
"Providing excellent patient care is our main priority at Crivitz Pharmacy."

Ezra Gruszynski, Pharm D. / Owner
Additional Services:
Diabetic Footwear
Greeting Cards
RefillRx Mobile App
Text Notifications
Vaccinations
Automatic Refills
Free Vitamins
Medicare Part D Consulting
Simplify My Meds
Unit Dose Packaging
Vitamins
Prescription Refills
Durable Medical Equipment
Prescription Shipping
Meet Our Team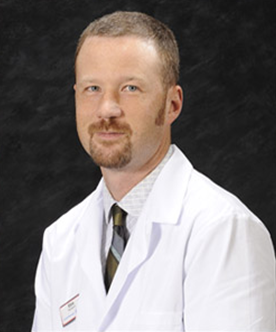 Ezra Gruszynski
Pharm D. / Owner
Ezra graduated with a Doctor of Pharmacy degree from the University of Wisconsin in 2001. He moved back to his hometown of Crivitz where he was employed at Crivitz Pharmacy as a staff pharmacist until 2006 when he and his wife, Missy, purchased the pharmacy. Since then, they have worked hard to turn Crivitz Pharmacy into a state-of-the art pharmacy. Ezra believes that each customer should have their expectations exceeded every time they visit! Ezra and Missy reside in the Crivitz area and are both actively involved in the upbringing of their three children.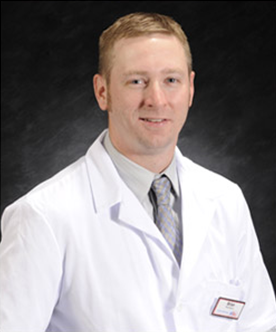 Brian Plucker
Pharm D. / Pharmacist
Brian graduated from the University of Wisconsin in 2005 as a Doctor of Pharmacy. He moved back to his hometown of Crivitz and began his career as a retail pharmacist at Crivitz Pharmacy in 2007. Outside of the pharmacy, Brian enjoys time spent with his wife, Traci, their children, and the outdoors.